Icons - an exhibition about the right to exist
In collaboration with the Swedish Institute in Latvia, Sigulda culture and art space DEVONS is hosting a unique photo exhibition Icons - an exhibition about the right to exist.
The Swedish Institute writes: "Icons of universal dreams and desires to become a part of society, art and popular culture. But here the icons are shaped by a group that has rarely or never been seen, even though they have always been among us. 21 models from all over Sweden have several things in common; dreams, emotions and Down syndrome."
Entry is free of charge, open to visitors Monday to Friday 10:00-19:00 and Saturday 11:00-15:00. The exhibition can be viewed until December 10.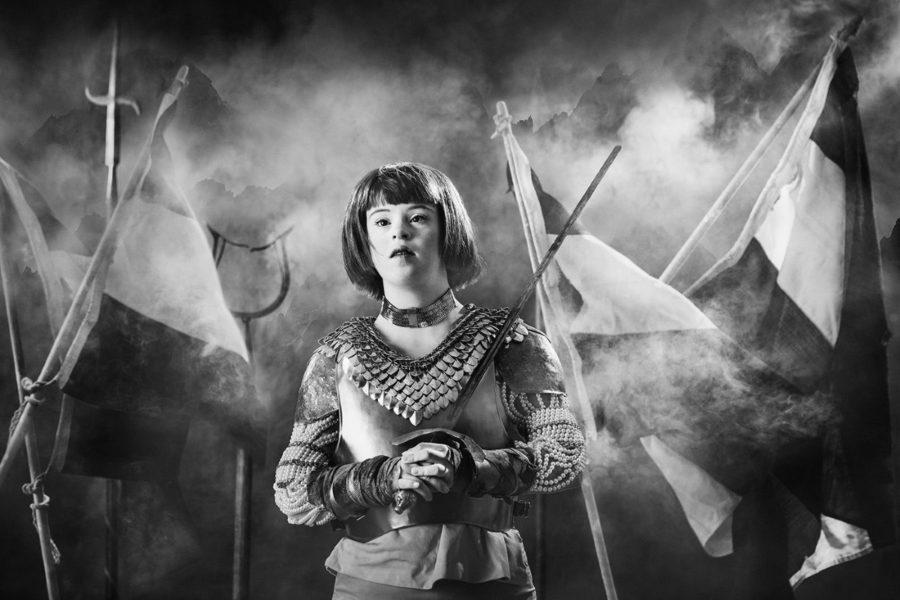 Photo: Emma Svensson
Open air Street food shop
Friday, November 13, an open-air street food shop is opening in Jūrmala, Dubulti, Baznīcas Street 2b. The shop will be open on weekends to come.
According to the event's Facebook page, in the fresh air, after a walk by the sea, food tastes much better. Given that dining-in is currently prohibited - why not dine-out?
E-culture returns
With the state of emergency announced in Latvia, it is encouraged to stay at home as much as possible. That doesn't necessarily mean boredom: Culture Ministry has an array of resources to stay entertained and educated. Films, concerts, exhibitions, music, art, folklore, literature - there is something for everyone.